Welcome to the adrenaline-pumping paradise of Coral Island, Pattaya, where Travelites has curated an unforgettable sports adventure for thrill-seekers and beach lovers alike. From water sports to beach volleyball, this blog will take you through the best sports activities organized by Travelites on this picturesque Thai island.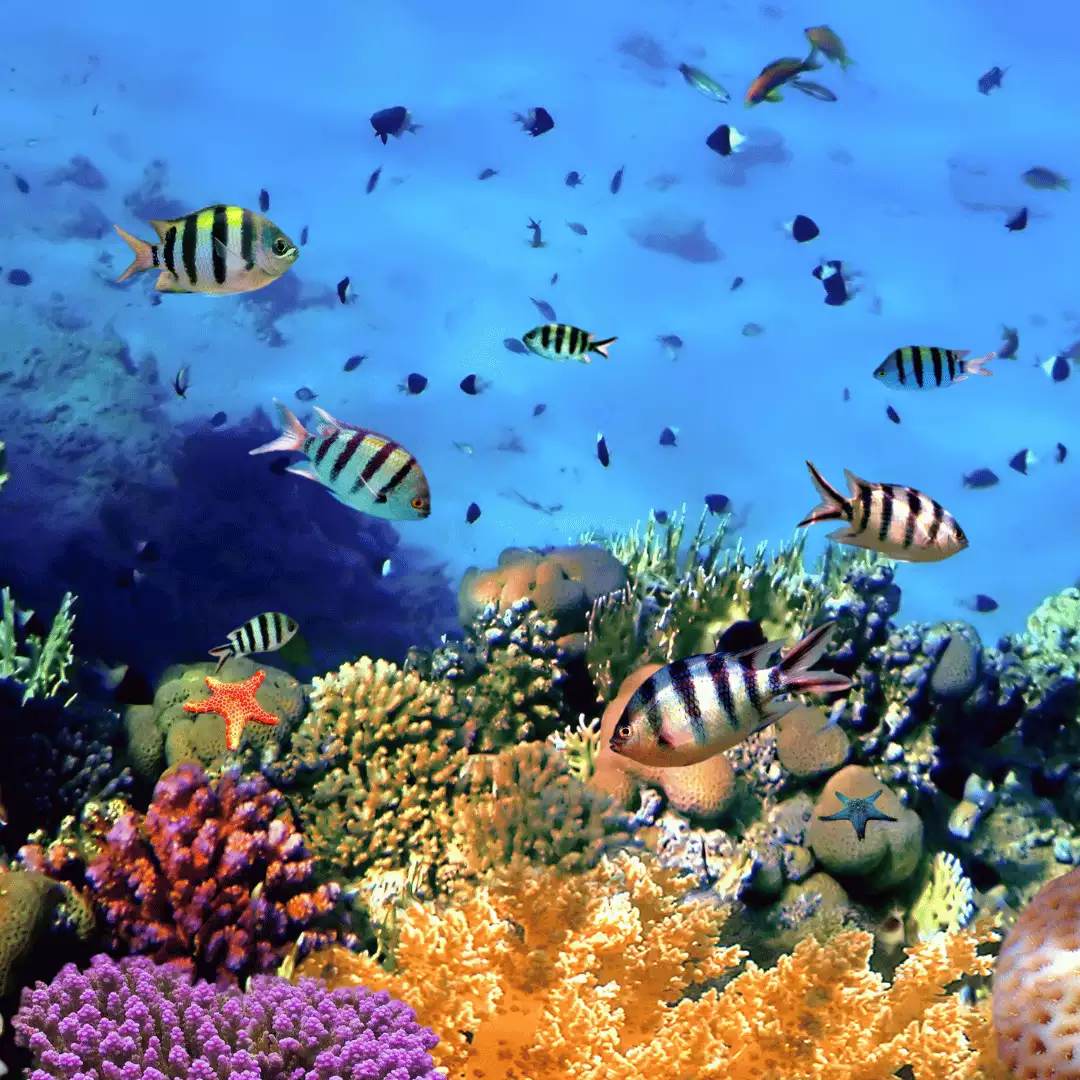 1. Jet Skiing:
Buckle up for an exhilarating ride on the azure waters of Coral Island. Jet skiing is a favorite activity here, allowing you to zoom across the waves and feel the wind in your hair. Travelites ensures top-notch safety and quality equipment for this adventure.
2. Parasailing:
Soar high above the sea and get a bird's-eye view of the stunning Coral Island coastline. Travelites offers parasailing experiences that guarantee breathtaking views and a sense of freedom you won't forget.
3. Scuba Diving:
Dive into the colorful underwater world of Pattaya. Travelites provides certified instructors for beginners and experienced divers alike, so you can explore the vibrant coral reefs and diverse marine life safely.
4. Snorkeling:
For a more relaxed underwater experience, snorkeling is a must. Crystal-clear waters make Coral Island an ideal spot to witness exotic fish and coral formations. Travelites includes snorkeling gear in their packages.
5. Beach Volleyball:
For those who prefer the sand over the sea, Travelites organizes beach volleyball matches. Gather your friends and compete in friendly games, all while enjoying the island's scenic beauty.
6. Island Trekking:
Explore the island's lush interior with guided trekking tours. Travelites arranges hikes that lead to breathtaking viewpoints, allowing you to appreciate Coral Island's natural beauty from a different perspective.
7. Banana Boat Rides:
Hold on tight as you ride the waves on a banana boat. It's a fun and social water activity that Travelites ensures is safe and memorable for all participants.
8. Island Hopping:
Travelites goes beyond Coral Island by offering island-hopping tours. Discover nearby islands like Koh Larn and Koh Sak, each with its unique charm and activities.
9. Sunset Cruises:
End your day in paradise with a tranquil sunset cruise. Travelites arranges boat trips that provide the perfect backdrop for a romantic evening or a serene way to bid farewell to this tropical haven.
Travelites has transformed Coral Island, Pattaya, into a sports and adventure paradise. Whether you're an adrenaline junkie or simply looking to unwind on the beach, Travelites' sports activities and tours offer something for everyone. Make your trip to Coral Island unforgettable with Travelites and experience the thrill of a lifetime in this tropical paradise.