When it comes to experiencing the beauty, culture, and charm of Vietnam, Hoi An stands out as a must-visit destination. And for those seeking an unforgettable journey of enjoyment, Travelites has crafted the perfect itinerary to explore the wonders of Hoi An. In this blog, we'll take you on a virtual tour of this enchanting town, highlighting the exclusive experiences and delights offered by Travelites.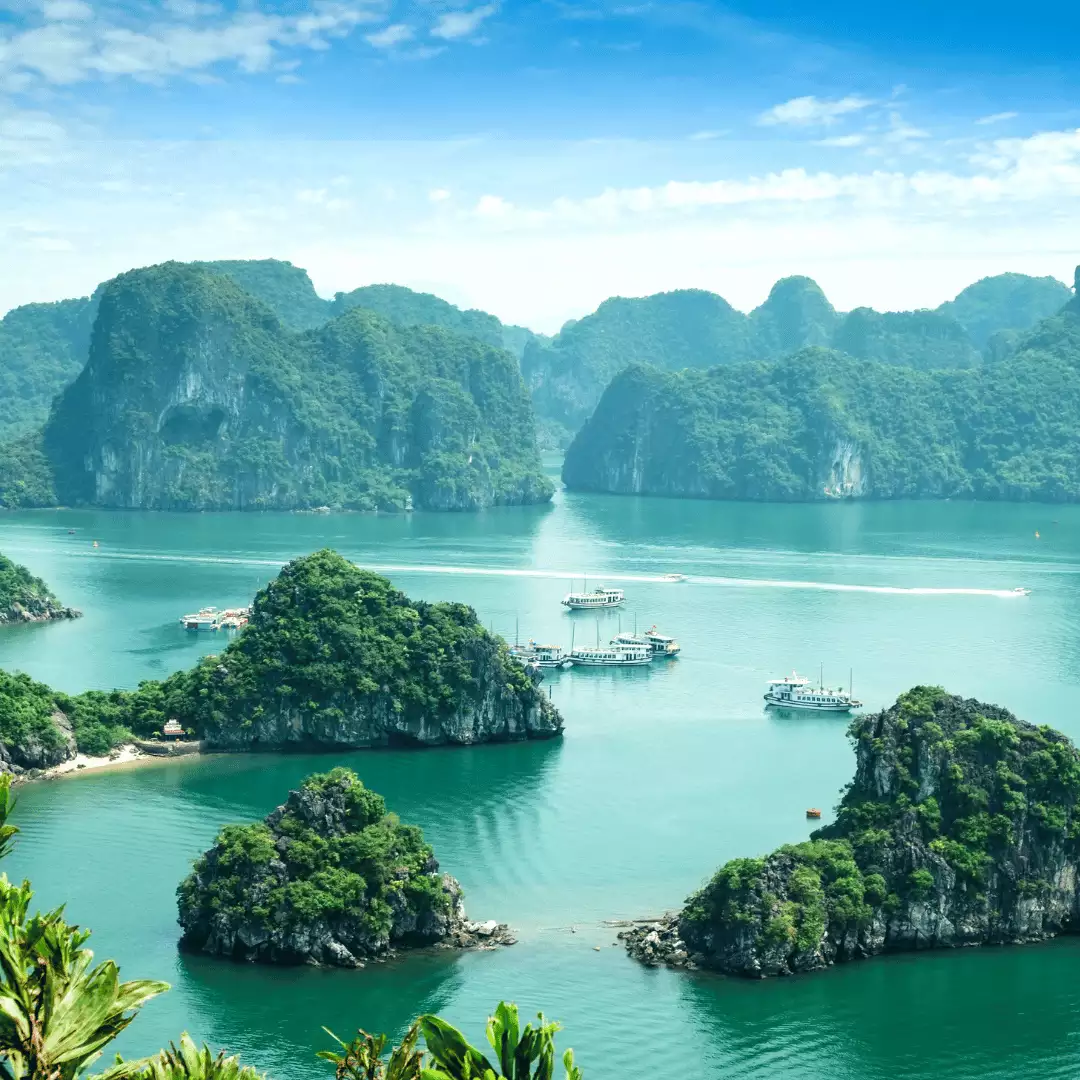 1. Tailored Adventures:
Travelites takes customization seriously. Your journey in Hoi An begins with a personalized itinerary tailored to your interests. Whether you're passionate about history, cuisine, or adventure, they'll ensure your visit aligns with your preferences.
2. Private Tours of the Old Town:
Hoi An's Old Town is a tapestry of history, with its ancient architecture and vibrant streets. Travelites arranges private tours led by knowledgeable guides who'll unveil the town's secrets and share captivating stories of its past.
3. Cooking Classes with Experts:
Vietnamese cuisine is celebrated worldwide, and Travelites offers immersive cooking classes with local experts. Learn to prepare iconic dishes like pho and spring rolls, and savor the fruits of your labor afterward.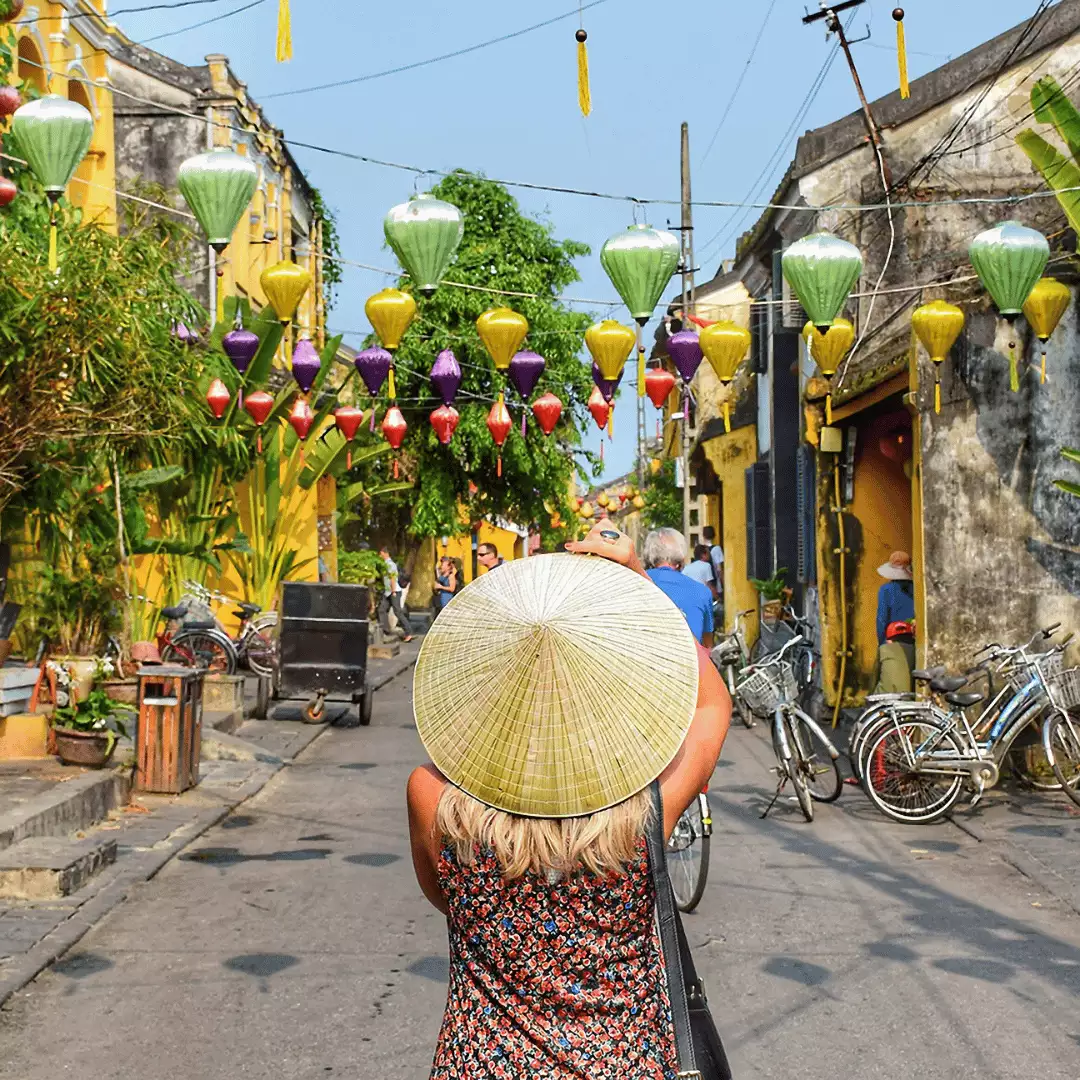 4. Exclusive Lantern Festival Experience:
One of Hoi An's most iconic events is the Full Moon Lantern Festival. Travelites ensures you experience this enchanting spectacle in style, with VIP access and an intimate boat ride to witness the lanterns on the river up close.
5. Beach Bliss at An Bang Beach:
Hoi An's coast beckons travelers, and Travelites arranges a day of relaxation at An Bang Beach. Enjoy the sun, sea, and sand in comfort, complete with beachside refreshments and water activities.
6. Custom Tailoring at Its Best:
Hoi An is famous for its tailors, and Travelites has partnered with the finest shops. They'll guide you through the process of crafting custom clothing, ensuring a perfect fit and a stylish souvenir to take home.
7. Bicycle Excursions through Hoi An's Countryside:
Explore the picturesque countryside with guided bicycle excursions. Travelites provides top-quality bikes and experienced guides to lead you through lush rice fields and traditional villages.
8. Sunset River Cruises:
End your day in Hoi An with a serene sunset river cruise along the Thu Bon River. Travelites' exclusive cruises offer breathtaking views and tranquility as you watch the day melt into the horizon.
9. Cultural Immersion:
Travelites connects you with the heart of Vietnamese culture through visits to local temples, pagodas, and art galleries. Engage in cultural exchanges with the warm and welcoming locals.
Hoi An, Vietnam, is a destination where enjoyment knows no bounds, and with Travelites as your guide, you'll experience it like never before. From tailor-made adventures to exclusive lantern festival access, every moment is crafted to be extraordinary. Let Travelites be your companion on this unforgettable journey through the captivating streets and stories of Hoi An.