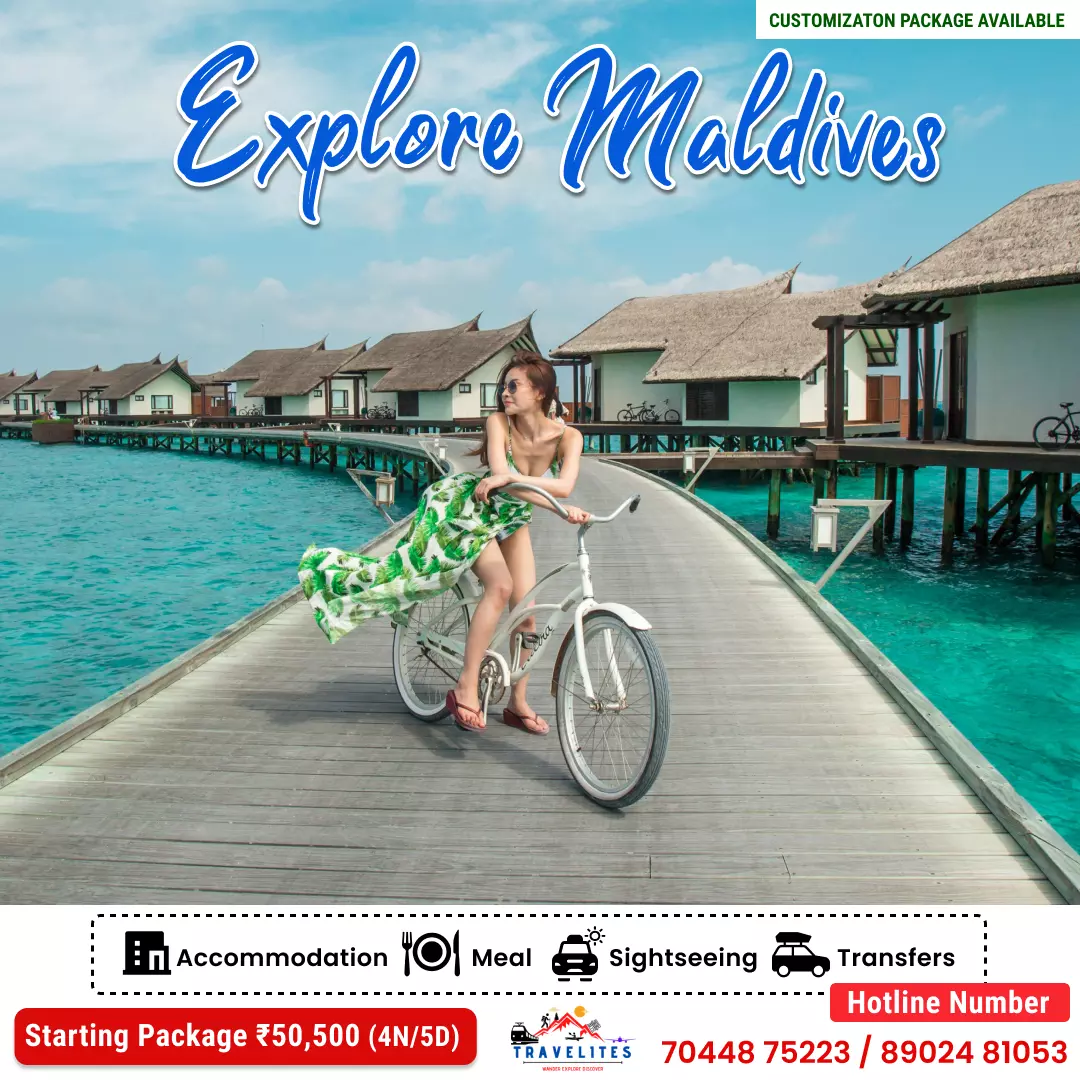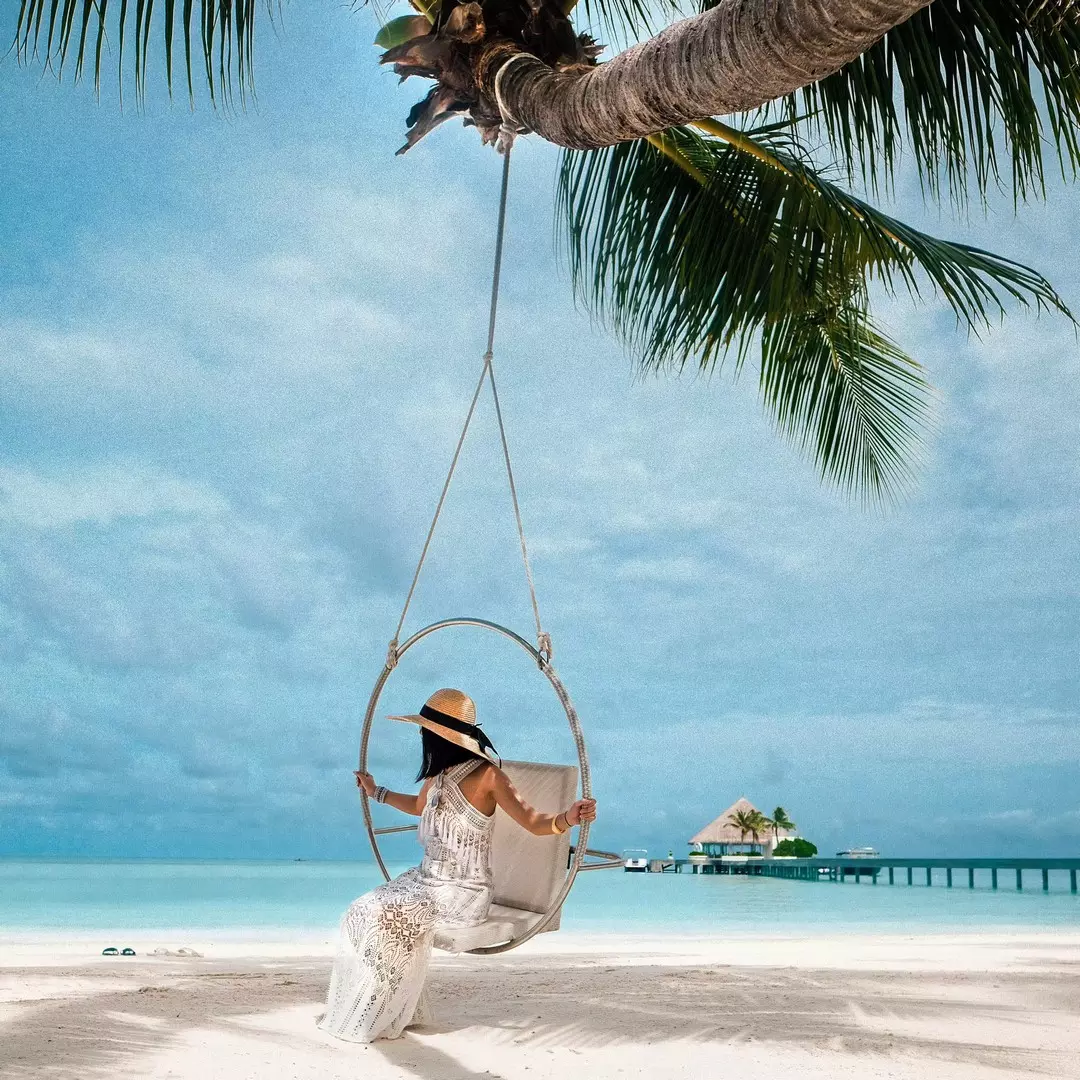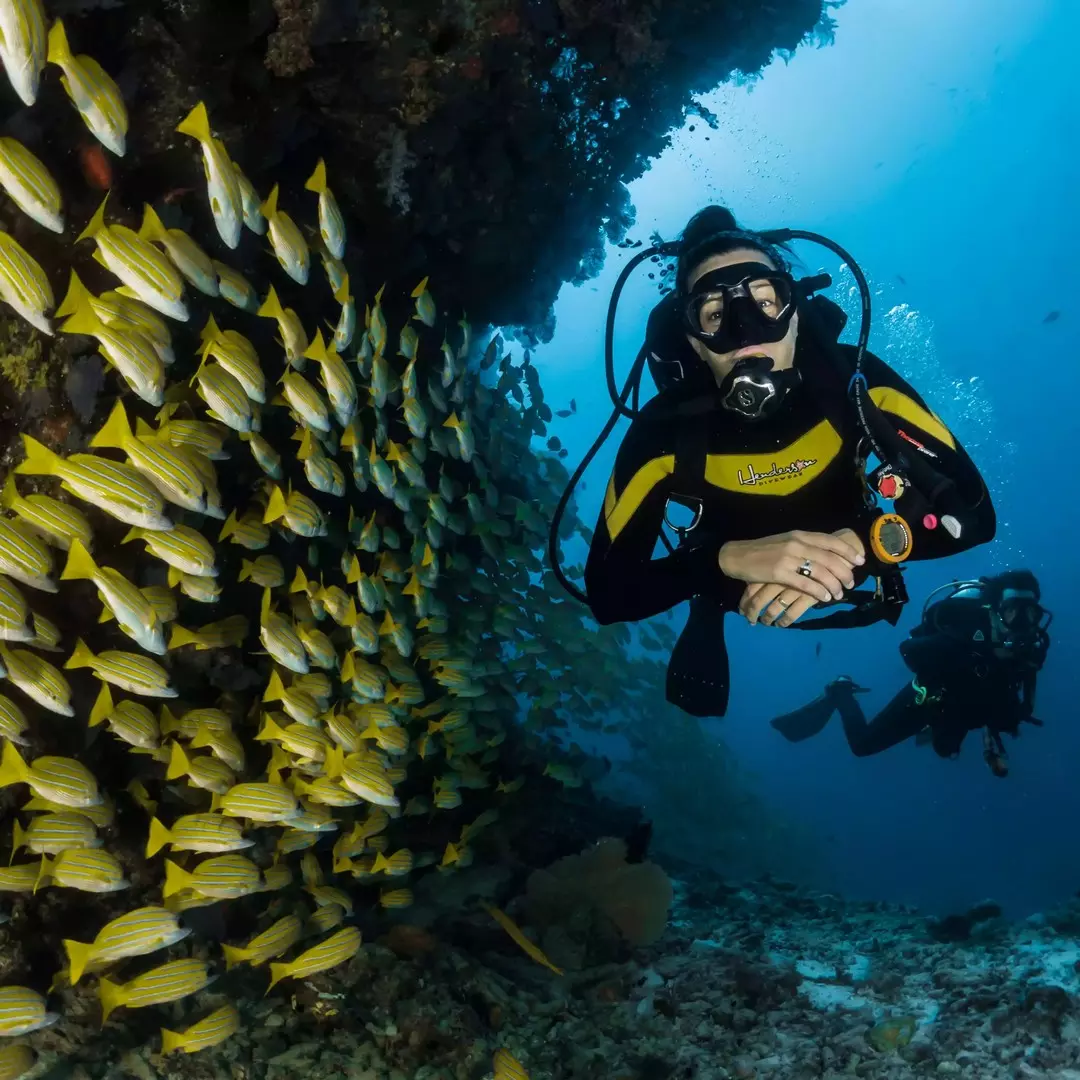 Maldives: Embrace Bliss in Paradise

Places

Addu Atoll, Maafushi Island, Grand Friday Mosque & More

Hotel

RESORT : Eriyadu Island Resort (Beach Room)

Select Group Size

*Cost Per Person Depends on Group Size

Tour Guide

Experienced Tour Guide

Sightseeing

Vaadhoo Island Glowing Beach, Whale Submarine, Fulhadhoo Island & More
Tour Description
Escape to paradise with our premier travel agency, Travelites and experience the breathtaking beauty of the Maldives. Indulge in a luxurious getaway on these idyllic islands, where crystal-clear turquoise waters meet powdery white-sand beaches. Dive into a world of vibrant coral reefs, swim alongside exotic marine life, and bask in the warm tropical sun.
Immerse yourself in the tranquility of overwater villas and enjoy pampering spa treatments. Our expertly crafted Maldives tours offer an unparalleled blend of relaxation, adventure, and romance. With our seamless logistics, personalized service, and hand-picked resorts, we ensure an unforgettable and stress-free vacation. Book your Maldives tour with us today and let us make your dream of a tropical paradise come true.
Gallery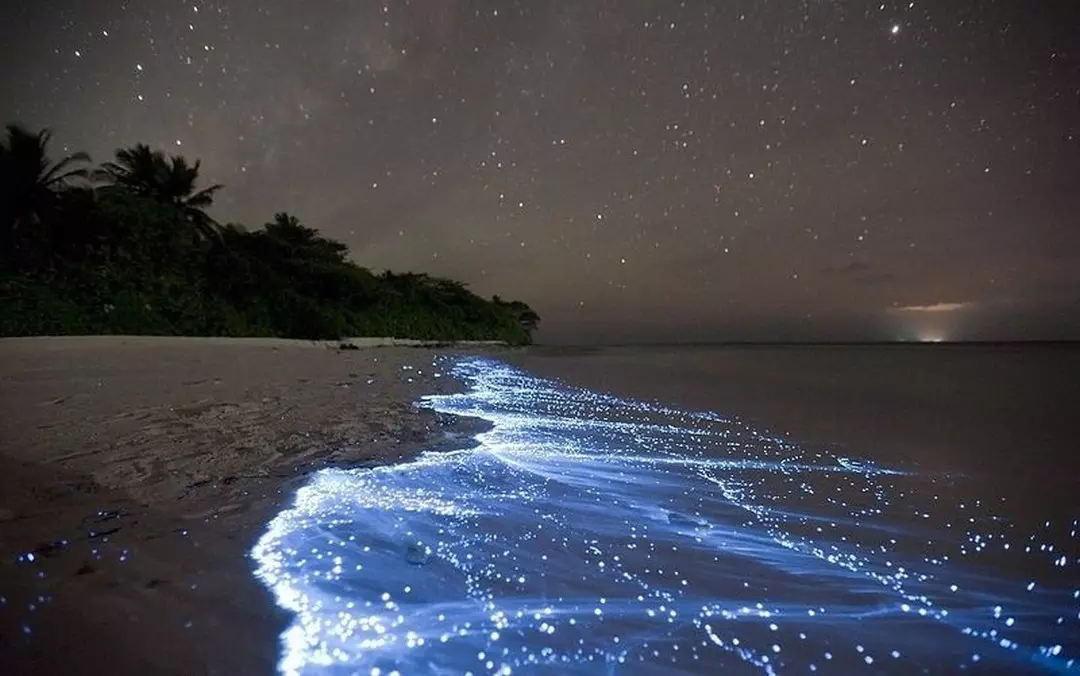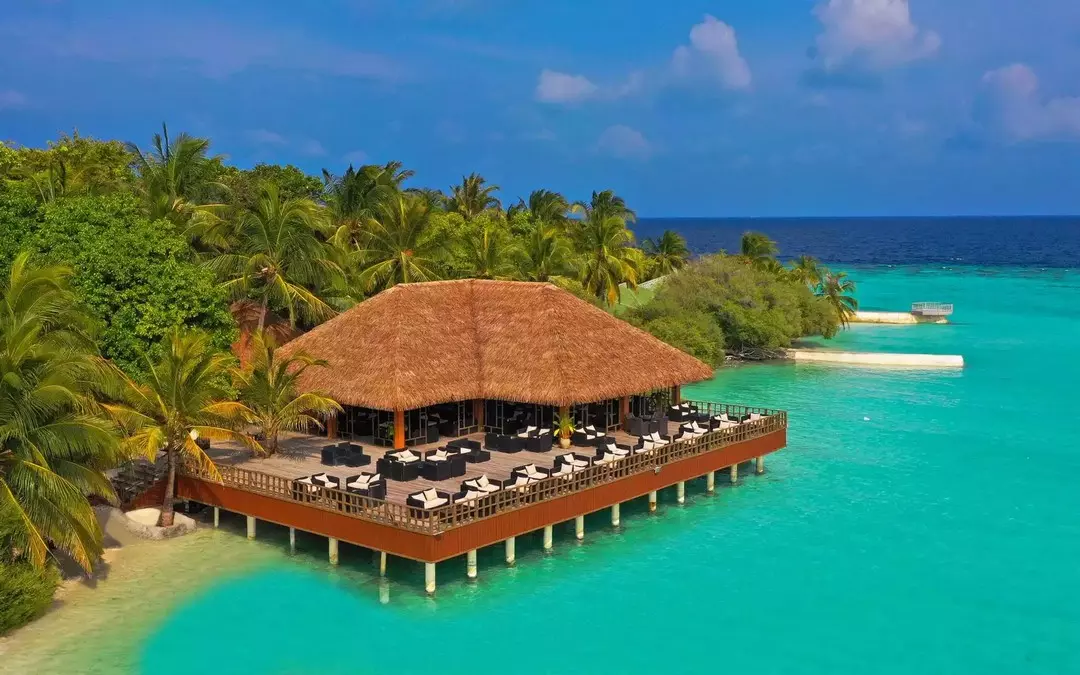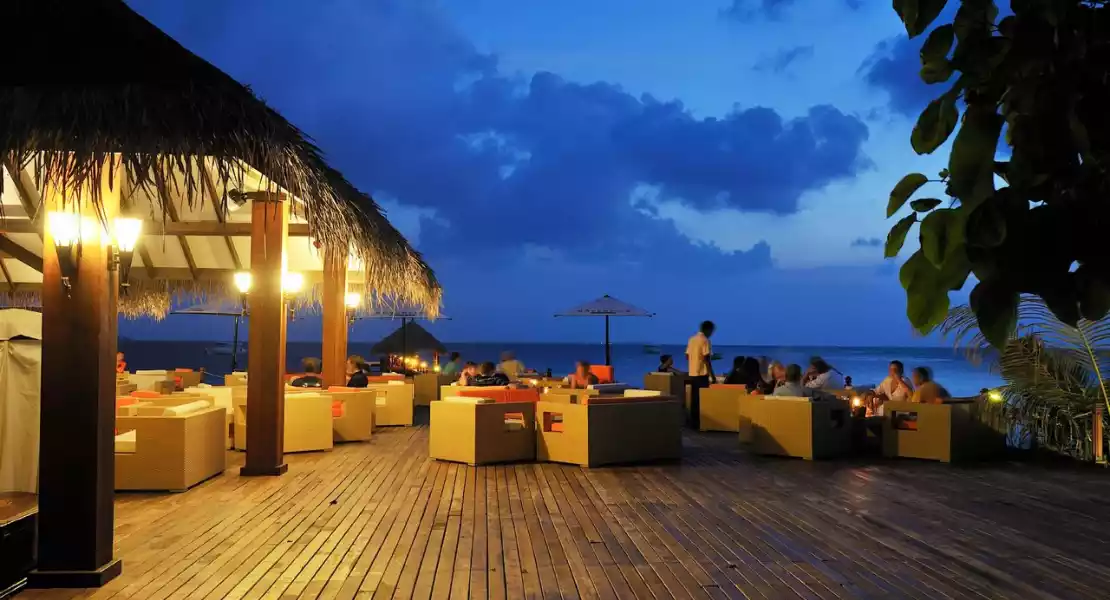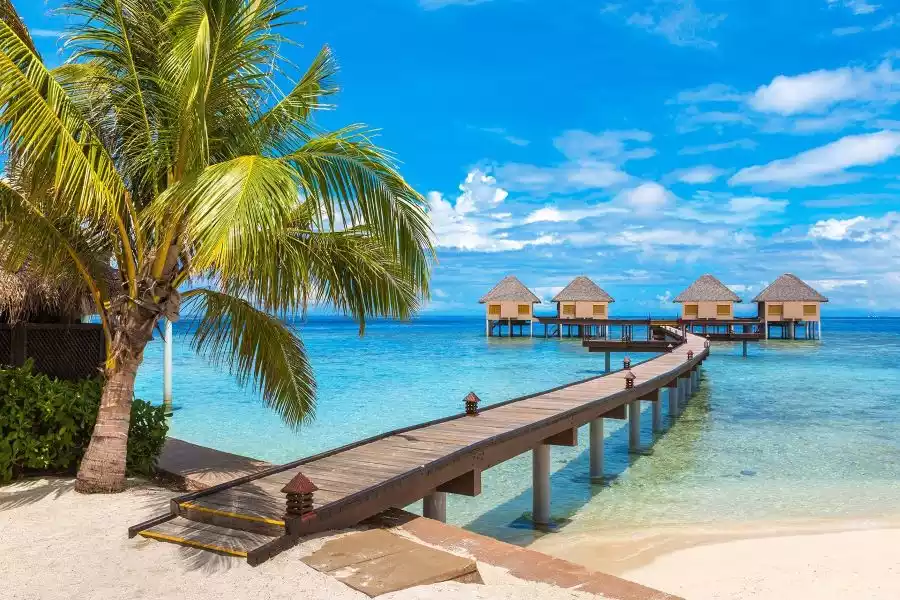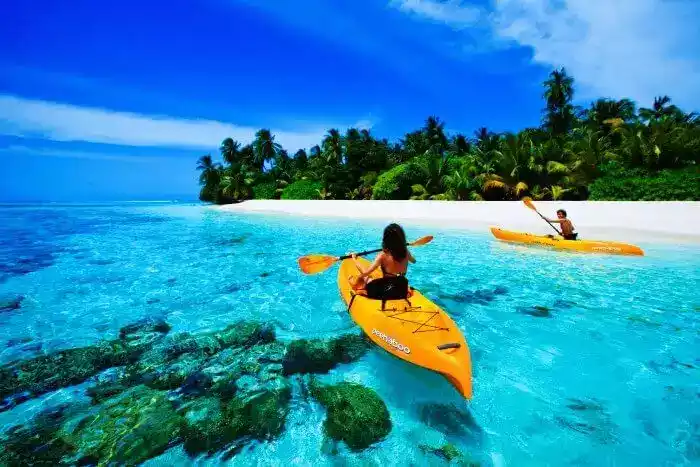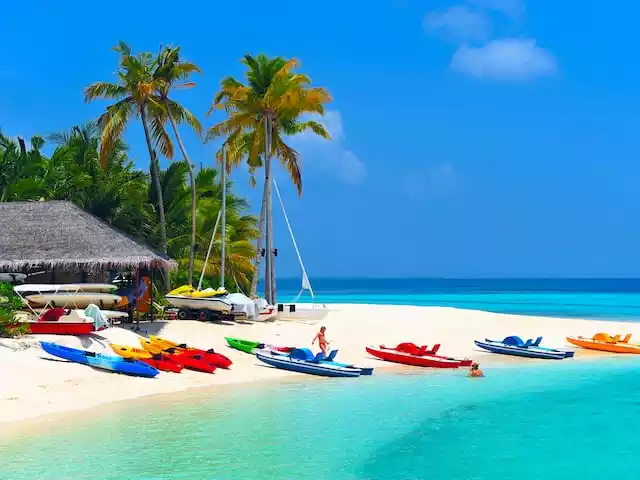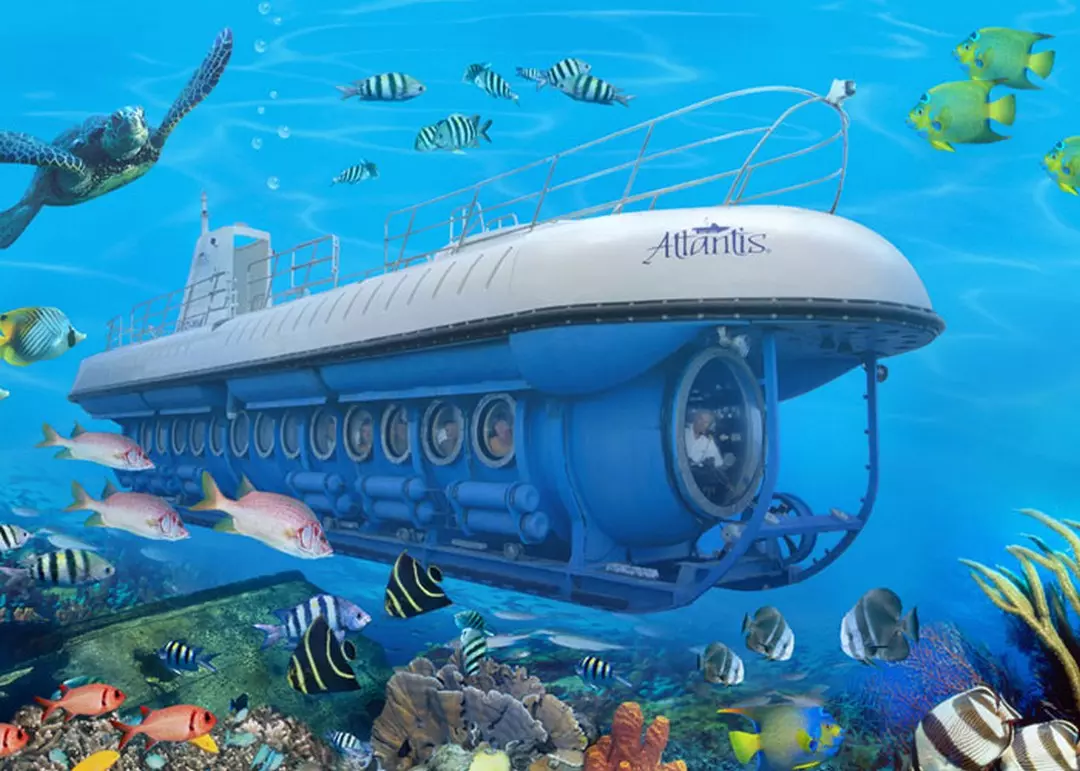 Tour Planning
Day 1

Arrival in Maldives :

Welcome to the Maldives! Upon arrival at the airport, you will be greeted by our representative who will assist you with the transfer to your resort.

Check-in at the resort and spend the day at leisure, enjoying the beautiful beaches and crystal-clear waters.

Relax and unwind, taking in the serene surroundings of this tropical paradise.

Day 2

Island Excursion and Water Sports :

After a delicious breakfast, embark on an island excursion to explore the natural beauty of the Maldives.

Engage in thrilling water sports activities like snorkeling, diving, or kayaking, immersing yourself in the vibrant marine life.

Indulge in a sumptuous beachside lunch, savoring the local flavors and delicacies.

Day 3

Spa and Wellness Retreat :

Treat yourself to a rejuvenating spa and wellness retreat, experiencing the ultimate relaxation in the Maldives.

Choose from a variety of spa treatments and therapies designed to pamper your body and soul.

Spend the day lounging by the pool or on the beach, enjoying the tranquility of your surroundings.

Day 4

Sunset Cruise and Dolphin Watching :

Embark on a breathtaking sunset cruise, witnessing the magical colors of the Maldivian sunset.

Keep your eyes peeled for playful dolphins as you go dolphin watching in the open waters.

Enjoy a romantic dinner on board, surrounded by the beauty of the ocean.

Day 5

Departure :

After breakfast, check-out from the resort and bid farewell to the Maldives.

Transfer to the airport for your onward journey, carrying unforgettable memories of your tropical getaway.
Notes
Transfer : Return Transfer by Shared Speedboat.
Find Us on Google Map
Travelites Main Office: 90, near Bonhooghly, Mata Monmohini Nagar, Palpara, Baranagar, West Bengal 700108
Travelites Agra Office: 17 Puneet Vihar, Shashtripuram Road, Sikandra Agra, Uttar Pradesh 282007, India
Travelites Vietnam Office: 139/25 Nguyen Van Luong Str, Ward 10, Go Vap Dist, HCM City, Vietnam